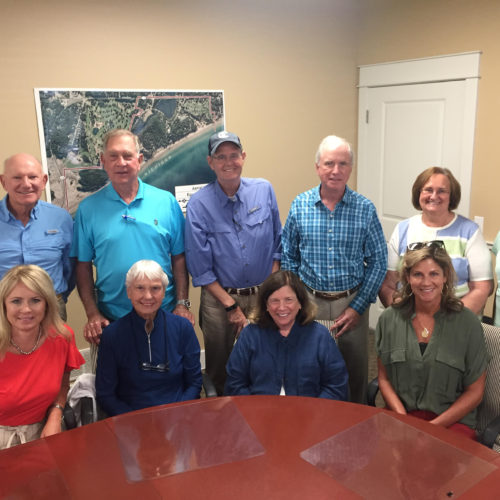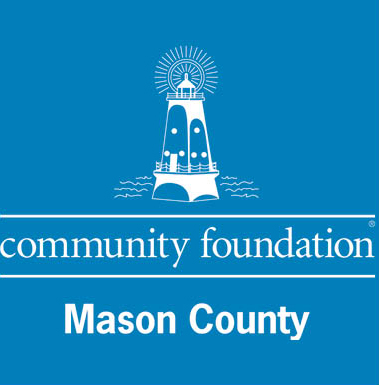 The Epworth Fund for Ludington was created to support education, cultural and civic organizations, programs and projects, and social welfare agencies in Mason County. The fund is managed through the Community Foundation for Mason County, which is associated with Community Foundation for Muskegon County. Tax-deductible contributions help grow the fund and the fund's annual earnings provide the resources for donations.
"We here at Epworth are the beneficiaries of the many summer programs and events held in Ludington and the Mason County area, a place that most of us think of as paradise," said Fund Committee Chair Cathy Hunt. "The Epworth Fund for Ludington provides us an opportunity to give back to the area in the form of support for social welfare as well as educational, cultural, and environmental programs and events."
To donate to the fund, click here. 
The fund's committee selected the following in grants that have the potential for renewal for up to three years:
Mason County Historical Society 
Sandcastles Children's Museum
Ludington Area Center for the Arts
Emanuel Lutheran Summer Program
Lakeshore Food Club
Lakeshore Food 4 Kids K-12
Recent scholarships were awarded to:
Jessica Smith – University of Michigan.
Elsa Akins – West Shore Community College.
Hannah Filter – Grand Valley State University.
Lily Roberts – Michigan State University.
Hans Morgan – University of Michigan.
Abby Millspaugh – Oakland University.
Alec Trent – Michigan Technological University.
Kathryn Filter – Hope College.
Marc Yeck – Michigan State University.
Megan McCormick – University of Michigan.
"Epworth is pleased to be able to support outstanding Mason County area high school graduates for their four years of college. The annual reports from these students always show that they are eagerly developing their career paths, which is so inspirational for the committee," Hunt said.
Cottagers established the Epworth Fund for Ludington through the community foundation in 2006. Each year, the fund's committee selects local projects and students to support.
This gifting is in addition to the many local programs supported by individual cottagers and their funds and foundations, the Epworth Church Association's many outreach gifts to local nonprofits, projects supported by Epworth Assembly taxes and combined Assembly and Church community events including the Momentum 5×5 for businesses/organizations starting new programs.
For more information about starting a fund through the community foundation, contact Andrea Large at 
alarge@cffmc.org
.